The Hertie School is able to certify loan applications for the US direct loan programme. US federal student loans for graduate and doctoral students are administered centrally by the Hertie School US loans team.
Please be sure to read through the following sections carefully and before starting the application process as it may differ from those made at US universities.
Key facts
Are US citizens or hold a US passport
Are enrolled in the MPP, MIA or PhD programme
Are enrolled at least half-time
The direct loan programme at the Hertie School offers two types of loans:
Direct unsubsidised loans (interest rate 6.6 % plus loan fee deducted from disbursement 1.062%): Not based on financial need; total aggregate annual limit: $20,500
Direct unsubsidised PLUS loans (interest rate 7.6 % plus fee of 4.248%): Help pay for education expenses up to the cost of attendance minus all other financial assistance.
Interest is charged during all periods for both loans: During the period of study, during grace and/or deferment periods. For updated information on interest rates and loan fees, click here:
Determining loan amounts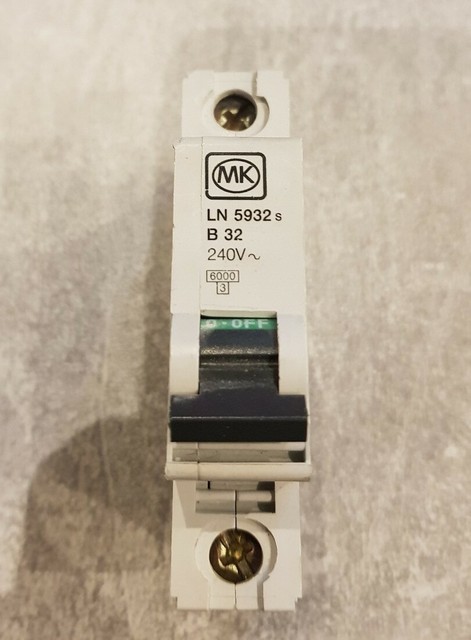 Please find our costs of attendance (COA) eligible costs for direct loans below. The exchange rate is updated every January. Additional expenses for students with disabilities will be decided on a case-by-case basis.
Cost of attendance AY
These figures are set by the Hertie School and are based on the current cost of living in Berlin. Please find a calculation spreadsheet (Excel PDF) for your own calculation here. These are estimates your loan does not have to match these exact figures, but you will not be permitted to borrow more than these amounts. Also please note that they are non-negotiable.
FAFSA loan application process for US students
Follow steps 1 through 7 if you wish to apply for a loan for the forthcoming academic year. Please start the loan application after you have been formally admitted to the Hertie School. For applications and further questions please
contact the Hertie School US loans team.
1. Explore all options before borrowing. Apply for Hertie School scholarships and contact the financial aid team for further information on external scholarships.
2. Fill out the Federal Student Aid (FAFSA) application as early as possible after admission. There is no special FAFSA for students planning to attend international schools. Remember to include the Hertie School's federal school code G41287.
3. Next, please submit the US Loan Application Request on MyStudies by 1 July. Please make sure to save and submit the request. The request will be available by the end of May.
4plete the online entrance counselling course via the student loans website. The loan can only be disbursed if the entrance counselling has been completed and is on file. Please note that the entrance counselling is required only once, before your study period at the Hertie School.
5. Accepting a loan and submitting your bank information The school will notify you (in an award e-mail) of the loan amount that is approved.
You have the right to object two weeks after the award e-mail was sent to you. You also have the right to ount.
Please make sure that the Hertie School US loans team has your most recent bank information. Without your German bank account information, the loan cannot be transferred.
6. The Master Promissory Note To take out a direct loan, you must complete a Master Promissory Note (MPN). You can complete the MPN online at the student loans website. Please note that we cannot issue a loan without the MPN (each loan type requires a separate MPN).
of anything that affects your ability to repay your loan
of any changes in your status, including graduation, and any changes to your name, address or telephone number
if you fail to enrol for the period covered by your loan
about renewals, deferments and withdrawals
7. Exit counselling You must complete mandatory exit counselling before starting the repayment of your loan. In order to receive your final transcript and degree, the Hertie School requires you to complete exit counselling by following the instructions on the student loans website.
Consumer information and policies
The US government requires institutions which offer federal student loans to disclose the following consumer information. If you require any further information about the content, please contact us-loans[at]hertie-school[dot]org.